Newbee

Busybee

Hive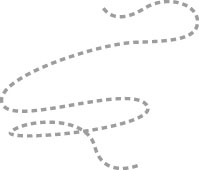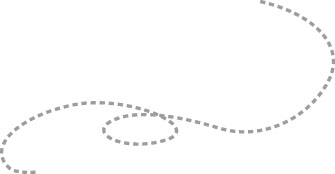 We want to help you get started in the right direction
Must have started your company in the last 6 months.
This is the perfect plan for single users that need to maximize their time.
Hive is our multi-user system for growing companies.
Hive keeper is a separate tool for established companies with multiple locations. This plan is a separate addition to any hives you may have.


Pest Control Routing Software doesn't need to be complicated.
Using the latest mobile web technology can make managing your pest control business a breeze. Most technicians already have a smart phone that can access our mobile pest control software app. Using the mobile app, you can track arrival and departure times, chemical usage, tech location, and much more. Pest Techs love the ease of use and you will love the instant feedback on the pulse of your company that is accessible from any computer or device with a web browser.
Beevio is the future of Pest Control Management Software Programs, and we make it affordable to any size company.
Whether you're looking to start using pest control management software for the first time or just wanting to upgrade from your existing software program, we would love to give you a demo and answer all of your questions. We will help you every step of the way with the best customer support to get you up and running and fully functioning with our system during your trial period to make sure you are completely satisfied before ever paying a single penny. Running a successful pest control business is hard work and we are here to help you make it easier and more profitable. Getting started has never been easier or more affordable. Call to get started today.